Matt and I finished 'Breaking Bad' last night. It was a hard fought battle my behalf  to get through to the end as there were quite a few episodes that put me so far out of my comfort zone I was nearly sat next door.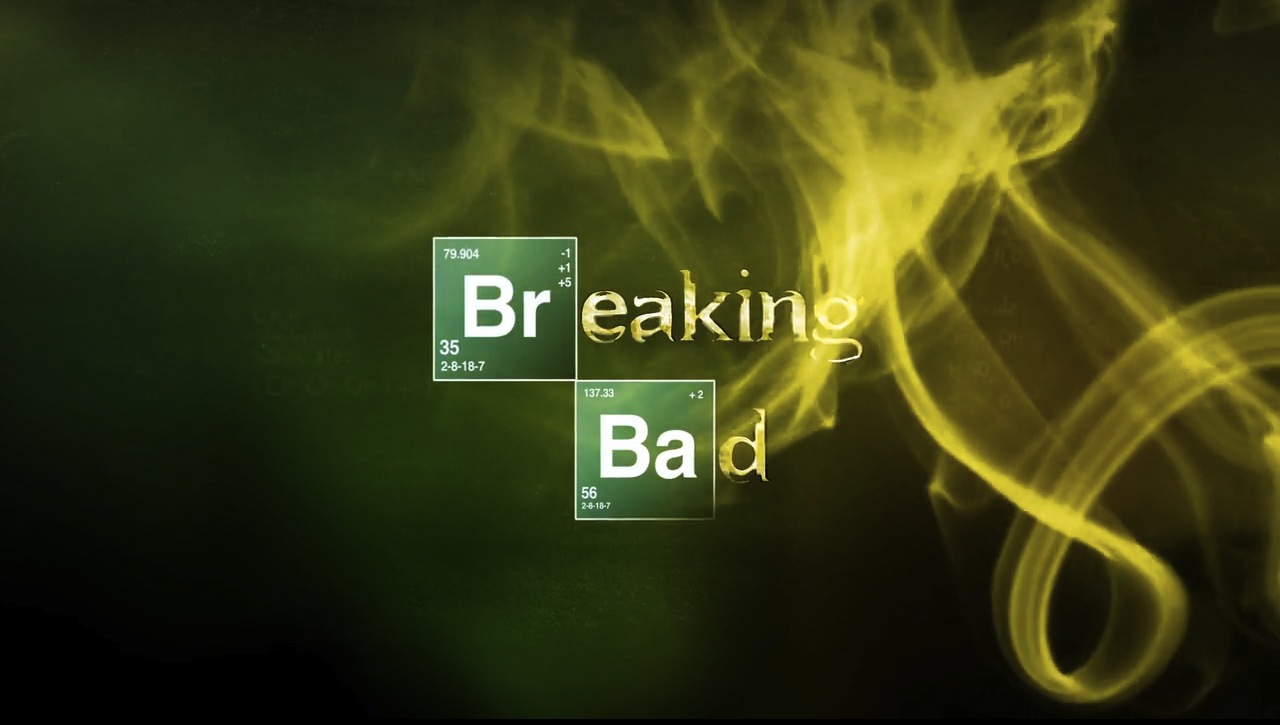 The story revolves around Walter White an uninspiring science teacher who finds out he has lung cancer. Treatment is too expensive to afford so he decides to start cooking meth with one of his old students in order to pay the bills. Nothing is ever straight forward, his brother in law is a drug enforcement officer, his eldest son has cerebral palsy, his wife is pregnant and he knows nothing about the crystal meth trade.
Bryan Cranston who plays White is a fantastic actor. I read that Anthony Hopkins watched all 5 series back to back over the course of two weeks and commented that Cranston was one of the best actors he has ever seen. That is some accolade coming from Hannibal himself. We didn't get through the episodes quite as quickly but there was always a look to check the time to see if we could squeeze in another before it got to silly o'clock. I have friends who as soon as they received the DVD from 'Love film', watched them all. They found it impossible to have episodes in the house and not watch them straight away.
The plot is full of twists and turns and each series has episodes you know will go down in history as all time greats. The characters are well written and superbly acted. Unusually for a long running show the series just get better and better, climaxing brilliantly in the grand finale.
Now we are left with a box set hole in our evening, I wonder what is next. I do know however 'Breaking Bad' will be a hard act to follow.